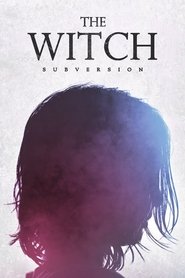 The Witch: Part 1. The Subversion
Everything changed after they appeared.
Jun. 27, 2018
South Korea
125 Min.
Not Rated
Synopsis
Ja-Yoon is a secondary school understudy who battles cognitive decline after she got through some obscure injury during her experience growing up. While attempting to uncover reality, in "The Witch: Part 1" she is accidentally hauled into a universe of wrongdoing and ends up on an excursion that will stir numerous insider facts concealed profoundly inside.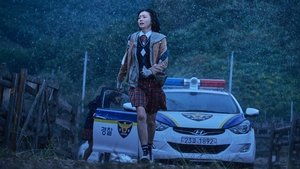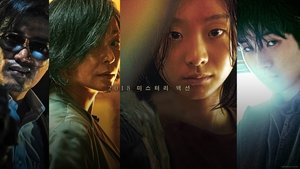 IMDb Rating7.1 12,355 votes
TMDb Rating7.812 325 votes