I Love My Dad
A tragically alienated "I Love My Dad" father dupes his child is trying to reconnect.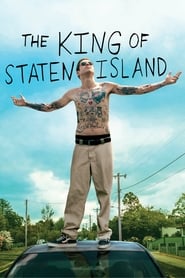 The King of Staten Island
Scott has been a case of arrested development ever since his firefighter father died when he was seven. He's now reached his mid-20s having achieved little, chasing a dream of becoming a tattoo artist that seems far out of reach. As his ambitious younger sister heads off to college, Scott is still living with his exhausted ER nurse mother and ...